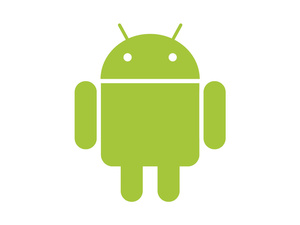 T-Mobile
, which exclusively has the
G1
Android phone as well as the
MyTouch3G
and
Cliq
, has released some Android stats this week, including its forward plans for the Android Market.
According to
MobileCrunch
here are the stats from T-Mobile:
* Around 50% of myTouch users launch the Market app each day
* 80% of myTouch users launch the browser once a day, and roughly 66% launch it more than once a day
* More than 40% of myTouch users access social sites multiple times each day
* Roughly half of myTouch owners say they have "completely customized" their handsets, though that term seems a bit ambiguous
Perhaps the biggest note from the report is the upcoming addition of "Carrier Billing" to the Android Market. Until now, users needed a
Google Checkout
account to purchase any games or applications but with carrier billing you can download anything you want and it will be charged to your wireless bill at the end of the month.
The news should help developers sell more applications, and will also make the entire process as easy as click and purchase.
Additionally, T-Mobile will soon have its own Android Market channel and a T-Mobile Pack of 34 "recommended" apps.