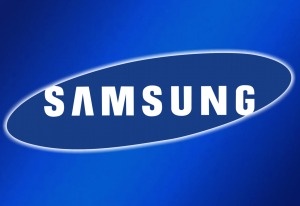 Samsung Electronics
has announced the launch of its own mobile operating system,
Bada
which will "enable developers to create applications for millions of new Samsung mobile phones, and consumers to enjoy a fun and diverse mobile experience."
Bada stands for "ocean" in Samsung's native Korean and is named as such to "convey the limitless variety of potential applications which can be created using the new platform."

Bada will rival Android, Windows Mobile, Symbian, iPhone and other smartphone operating systems.

Says Dr. Hosoo Lee, Executive Vice President and Head of Media Solution Center at Samsung Electronics: "By opening Samsung's mobile platforms we will be able to provide rich mobile experiences on an increasing number of accessible smartphones." He added, "bada will be Samsung's landmark, iconic new platform that brings an unprecedented opportunity for operators, developers and Samsung mobile phone users around the world."



The SDK will be launched in December.