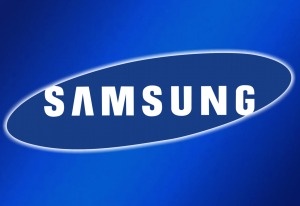 According to an investment note from
HMC Investment Securities
,
Samsung
is ready to deal the death blow to
Windows Mobile
by phasing out the mobile operating system in favor of the open source
Android
.
HMC Analyst Greg Noh says Samsung's use of WinMo will fall from 80 percent this year to 50 percent in 2010 and finally to just 20 percent in 2012.
On the other hand, Samsung will be increasing use of the Android platform by 30 percent each year in the same time frame.
Symbian
will be killed off by 2011 and a new Samsung OS will eventually control about 50 percent of the company's phones.
The new rumor follows the rumor that
HTC
, currently the world's largest WinMo device maker, will be switching over 50 percent of their devices to Android in 2010.