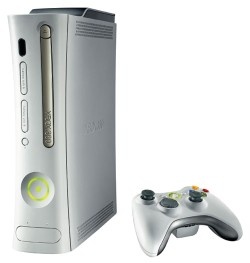 Last week we reported the rumor
that
Microsoft's
upcoming
Project Natal
motion sense device was set for a November 2010 launch, along with a cheap £30-50 price tag.
Today,
Microsoft
has denied the rumors, claiming they are "not accurate."
After launching the
Xbox
360 autumn update with Facebook, Twitter, Last.fm and Zune Video, Xbox 360 UK president Neil Thompson was asked about the Natal launch day reports.
"No. They weren't accurate, they were rumours. I've got nothing more to say about it".
Adding:
"We're still very much in the baking on Natal and there's a lot of things to get decided on it."
Xbox 360 head of Europe Chris Lewis added (speaking to
GI.biz
):
"Now you know better than to listen to that stuff! We will announce in good time."