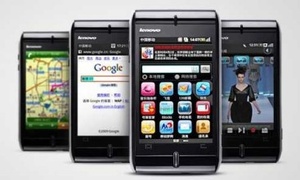 Lenovo
, the world's fourth-largest PC manufacturer, has announced today that it will be purchasing back its recently sold mobile phone business, in an effort to push into the smartphone market.
The company
had sold the unit last year for $100 million USD
to focus more on PCs but now that the "technologies are now converging," says the
AP
, the mobile business area is creating a "significant growth opportunity."
Lenovo will pay $200 million to buy the unit back from the group of investors it sold it to last year.
"The Directors now consider that it is appropriate to move aggressively to capture the opportunity in the mobile internet business,"
says the company.