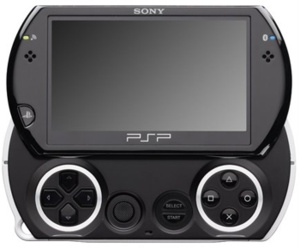 PSP
and
PSPgo
owners can now download graphic novels to their handhelds from popular publishers such as
Disney
and
Marvel
via the
PSN Digital Comics
service which has gone live today.
There are currently 550 issues available at launch and prices range from $0.99 to $2.99. There are popular titles such as
X-Men
and
Spider-Man
already available.
To download the novels, users will have to update to the latest
firmware
update, install the reader, and then download what they want.
USAToday
adds:
I've tested out the Reader with a couple issues of Astonishing X-Men, and it seems to work pretty well. The readers uses an autoflow feature, where users click the directional pad to move between panels. Sometimes, the readers zooms in and out to show key sections of the panel or to get a better view of the text. Users also have the option of manually zooming and moving through the panels if they choose. The comics look sharp on the classic PSP model I used to test the reader.