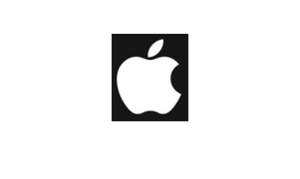 Ex-
Google China
president Kai-Fu Lee has thrown in his own predictions for the much-hyped but still not official
Apple iSlate tablet
, saying that he believes the tablet will be unveiled January 26th, will cost under $1000 USD and will have 3D graphics.
Lee continued:
"Most surprising: Apple predicts production of nearly 10 million [units] in the first year!"
The exec cited a close friend with knowledge of the situation, which seems more credible given Lee's former title and his former job at Apple in the 90s.
The iSlate will have a 10.1-inch multi-touch screen, support for e-books and videoconferencing, "3D graphics support" and a virtual keyboard like the one used on the iPhone/iPod Touch.
Continuing on, Lee says the device will weigh half of what the
MacBook Air
weighs.