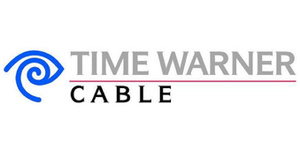 Despite a deal looking unlikely as late as December 30th
,
Fox
and
Time Warner
have come to terms over programming fees, meaning TWC subscribers will not have their Fox and 20 other News Corp. stations pulled.
TWC has over 20 million cable subscribers in metropolitan NYC, LA, and other smaller markets.

Unfortunately, neither company would reveal the financials of the deal. Fox was looking for $1 per month per subscriber for the signal, even though it had once given the programming away for free.

"We're pleased that, after months of negotiations, we were able to reach a fair agreement with Time Warner Cable — one that recognizes the value of our programming," added Chase Carey, News Corp. COO.