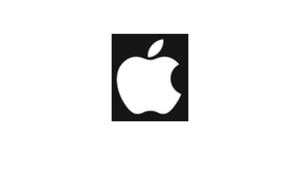 According to
Goldman Sachs
analyst Robert Chen, the next generation
iPhone
will be ready by June, featuring a 5MP camera and touch-sensitive casing, similar to that of the
Magic Mouse
.
"Apple's going to put a lot of innovation, not just on the hardware, but also on the software of the new iPhone,"
says Chen, who is also a member of Asia's highest-ranked technology hardware research team.
Apple
declined comment.
The camera upgrade has been long expected, and should put the iPhone in the same realm as other smartphones, such as the
Nexus
One, for starters.
More notably however is the speculation of multi-touch casing and an upgrade of the iPhone
firmware
, to version 3.5 or even 4. The App Store will be re-hauled as well. The
Magic
Mouse has a touch shell that replaces the need for clicking buttons. The iPhone may have the new casing included, offering touch-sensitive features on the back on the handset.