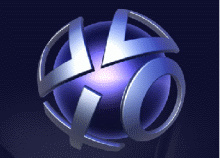 Sony
has revealed today that besides seeing huge hardware sales for the
PlayStation 3
, revenue from the
PlayStation Network (PSN)
set a new all-time record in December as well.
Overall, revenue increased 155 percent in the US, year-on-year, setting up the largest revenue month for the service to date. Sony did not reveal the exact figures, however.

"Final Fantasy VIII" was far and away the most downloaded game of the month, followed by "PixelJunk Shooter."