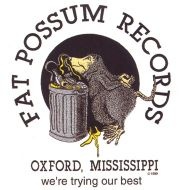 Kinney Lee Malone, son of former popular Mississippi bluesman Junior Kimbrough and the record label
Fat Possum Records
have decided to dismiss a copyright lawsuit filed in 2008, where Malone was seeking about $1 million and royalties.
U.S. District judge W. Allen Pepper said this week the case was closed as both sides agreed to dismiss it.

It is unclear whether there was any financial settlement between the two parties.

Kimbrough died in 1998 and had a few hit songs in his life. Malone sued FPR claiming they were using the songs without permission and were not paying royalties.