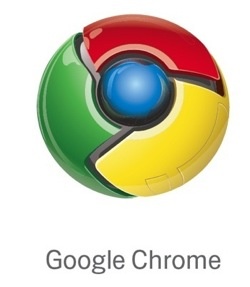 According to the latest
Net Applications
data, the
Google Chrome
browser continues to take market share from rivals
Internet Explorer
and even
Mozilla Firefox
, moving to over 5 percent market share for the first time, ever.
IE fell to 62.18 percent from 62.69 in December and Firefox fell from 24.61 to 24.41.
Chrome
moved from 4.64 percent to 5.20. Notably, Firefox has fallen for two months straight, a fact that hasn't occurred in years.
Of note as well is the fact that
Internet Explorer 8
has finally surpassed IE6 for most used IE browser, at 22.31 percent to 20.07 percent.