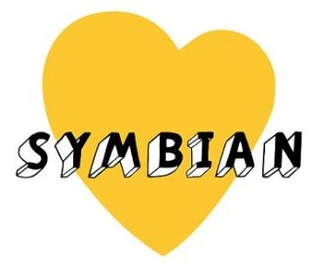 According to the
The Symbian Foundation
, the world's most popular mobile operating system,
Symbian
, is going open-source.
Individual developers as well as organizations can now modify the source code "for any purpose."
The Foundation says over 330 million smartphones have shipped worldwide running Symbian and the new move to open-source should attract a plethora of new developers to work on the platform, thus speeding up improvements.
"This is the largest open source migration effort ever,"
says Lee Williams of the Symbian Foundation, via the
BBC
.
"It will increase rate of evolution and increase the rate of innovation of the platform."
Nokia
purchased the software in 2008 and created the Foundation to oversee the transition to open-source. Members of the Foundation include
Nokia, AT&T, LG, Motorola, NTT Docomo, Samsung, Sony Ericsson, STMicroelectronics, Texas Instruments
and
Vodafone
.
The move should also help Symbian take back some market share from open-source rival
Android
and the closed-source
iPhone
.