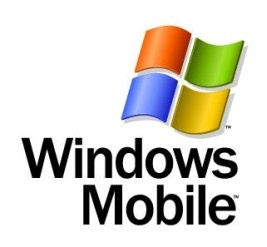 Microsoft
is expected to unveil
Windows Mobile 7
on Monday at the
Mobile World Congress
in Spain, in a final attempt to stop the crushing Windows Mobile market share has taken in the past few years to the
iPhone, BlackBerry
and
Android
.
"They seem to have lost the world's attention in smart phones,"
notes analyst Dan Hays, of the consulting firm PRTM.
Although less likely, Microsoft could possibly reveal a Zune HD-based phone, a long-hyped device that could be the best music playing phone on the market.
"If that thing had a phone in it ... that would be a pretty darn good device,"
added Charles Golvin, analyst with Forrester Research, speaking of the
Zune HD
.
"But my own judgment is that this is kind of their last chance. If Windows Mobile doesn't get it right this time around, they're probably toast."
Windows Mobile phones accounted for only 9 percent of smartphone sales in 2009, down from 13.2 in 2008, and down from over 15 percent in 2007.