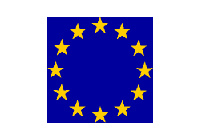 The
EU
is expected to approve the search deal between
Yahoo
and
Microsoft
, says
Reuters
, with the 10-year partnership going into effect soon after approval.
The European Commission has until February 19th to approve or block the deal.

"I expect clearance without any concessions next Friday," says the insider source.

The partnership is expected to help both Bing and Yahoo take some market share from Google in the search engine market, although Google has an estimated 90 percent of global share compared to 7.4 percent for Bing and Yahoo combined.