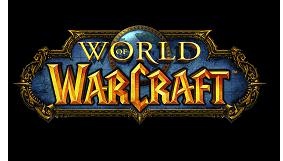 Following months of uncertainty,
NetEase
has been given official approval for a
World of Warcraft
launch in China. The notice was posted on the
General Administration of Press and Publication (GAPP
) regulatory body Web site.
NetEase can now operate the world's most popular game in the world's most populous nation.
The new approval should also lead to eventual approval of the WoW: Wrath of the Lich King expansion
pack
, which will benefit Blizzard and NetEase.

"We believe NetEase is well positioned to benefit from continuing strong growth in the Chinese online gaming market. Additionally, NetEase's licensing deal with Blizzard gives the company the most diversified portfolio of games among its peers,"
reads one analyst's opinion.