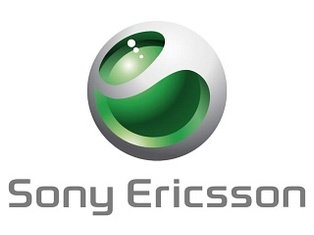 According to
Sony Ericsson
president Bert Nordberg, the company rejected the opportunity to build the
Google Nexus One
, saying that it did not want to gain a reputation as a subcontractor. After SE turned down the offer,
HTC
gladly took the chance to manufacture the smartphone.
Although sales of the
Nexus
One have been rather small by most standards, HTC gained tons of publicity from the partnership, with their CEO given a few minutes to talk at the much-hyped
Nexus One
launch last month about his company and the brand itself.
Sony Ericsson
has seen over $1 billion in losses over the past year, and continues to lose market share to rivals, leading to over 2000 layoffs.