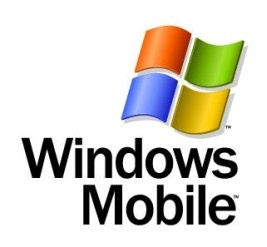 Silicon Alley Insider
has posted their "Chart of the Day," and it is very interesting how such a simple chart can show how so much has changed, in not a very long period of time.
For the three year period ended December 2009,
Windows Mobile
fell from over 35 percent smartphone market share to about 17 percent, losing incredible amounts of share to
Apple, RIM
, and although not pictured,
Android.
Making the chart even more notable is the fact that Apple only has one device, the
iPhone
, whereas Windows Mobile can be the operating system for any number of mobile devices.
The figures are via
ComScore
, which is known for its accuracy.