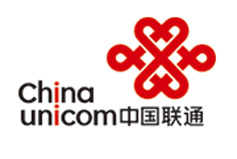 China Unicom
, the exclusive operator of the
Apple iPhone
in China, is looking to sell the smartphone with
Wi-Fi
, which current Chinese models do not sell thanks to government regulations.
"I know that in the market there is hope we will offer an iPhone with Wi-Fi," adds Chang Xiaobing, chairman and CEO of China Unicom, outside an event in Beijing. "We have been holding talks with Apple in this area."

Sales of the iPhone have been rather light in China, and many blame the lack of Wi-Fi support for the slow sales. Many would like to use the iPhone to surf the Web, but also do not want to pay the data plan rates to use 3G.

There was no timetable for the release.