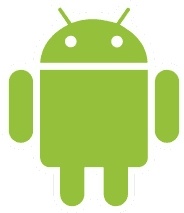 According to government officials, it appears that the
Android Marketplace
may be banned from South Korea, as its game contents have yet to receive approval from the nation's regulating body, the Games Ratings Board.
The Ratings Board sent a letter to Google's Korea branch detailing what must be done, and board official Lee Jong-bae adds:
"If Google does not take any measures, we may block the Android market here."
Over 4000 games have not yet been rated by the country's board, but still remain available to South Korean users, which appears to be the problem. Korea has two Android devices, from
Motorola
and
LG
, with up to five more promised for 2010.
Google is currently reviewing the letter.