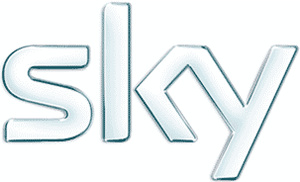 Sky
has purchased 15,000 3D televisions from
LG Electronics
and plans to install them in pubs around the country to promote its 3D broadcasts. Back in January, Sky broadcast a Barclays Premier League match between
Arsenal
and
Manchester United
and held screenings of the event in nine pubs to show off the technology.
The broadcaster is set to
launch a 3D service for wide use in the UK in April
, while consumer electronics manufacturers are pushing out new 3D flat-panel televisions. The industry hopes that growing interest in 3D movies in theaters will spur interest in 3D TV at home.
Sky hopes that showing football matches and other sports events in pubs in 3D will generate some interest in it. LG also benefits from the deal in that its televisions are being promoted as part of Sky's demonstrations.