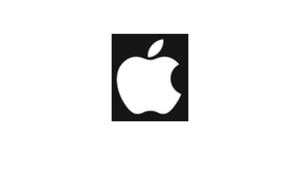 Early this morning, the
WSJ
revealed that a new
Apple iPhone
was coming this summer, although they had very scarce details.
Says the article:
"Apple plans to release a new version of its current iPhone this summer, continuing its practice of annual upgrades at about the same time of year, said people briefed on the matter. The model is likely to be thinner and have a faster processor, two people familiar with the device said."
Later in the day, John Gruber of
DaringFireball
revealed some specs for the upcoming "iPhone
HD
," which should see launch in the summer.
Says Gruber:
"And they have no actual details of the next-generation iPhone. Nothing. Not the A4-family CPU system-on-a-chip. Not the 960 × 640 double-resolution display. Not the second front-facing camera. Not even the third-party multitasking in iPhone OS 4. All they have is that there's going to be a new iPhone this summer, period."

The iPhone HD rumor mill has begun.