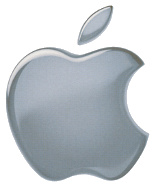 Today Apple
gave a sneak peek
of the next generation of their iPhone OS software. This is the operating system that powers the iPhone, iPod Touch and iPad.
Steve Jobs took the stage at Apple's Cupertino, California headquarters at 10AM and began by talking about the success of the iPad, iPhone and iPod Touch. Then he moved on to the changes in version 4 of the iPhone OS.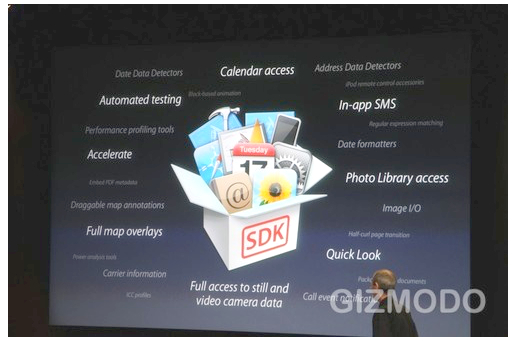 Multitasking
As expected there will be multitasking available for third party apps. That functionality is currently only available to the built in iPod software.
Jobs
said
,
"we weren't the first to this party, but we're gonna be the best. Just like cut and paste."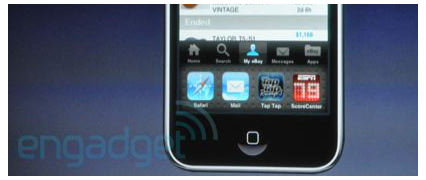 Demonstrating the multitasking capabilities on an iPhone, he double-clicked the phone's Home button and a list of running apps appeared above the Dock at the bottom of the screen.
Tim Westergren of Pandora was also on hand to demonstrate the new multitasking version of his company's popular internet radio app. He showed off their app's new ability to take listeners directly to the iTunes store to buy a song they're listening to, even as it continues to play in the background.
He also noted that it took just a day to get multitasking working in the app.
Another new feature highlighted by Apple's Scott Forstall is the ability to see when an app is requesting information on your phone's location, and even allow or deny that ability on a per-app basis.
User Interface
iPhone OS version 4 will also have some notable UI improvements. Steve Jobs returned to the stage to demonstrate the newly available folder feature. It allows users to create folders on their home screen and move icons into it.
For people who have a lot of icons and find it cumbersome to navigate through them to find what they're looking for this should be a major improvement.
He also mentioned the ability to change the wallpaper which appears behind the icons on the home screen, but details were vague and there was no demonstration.
There was a short demonstration of iBooks, the e-book reader application already introduced on the iPad. With iPhone OS version 4 it will also be available for iPhone and iPod Touch users.
Scott Forstall once again returned to the stage to talk about features intended to improve devices for enterprise users. Although somewhat vague on details, he mentioned improved data protection, mobile device management and wireless app distribution.
Perhaps the most important new feature for the enterprise is support for multiple Exchange Server email accounts. Right now you are limited to a single Exchange account.
Gaming
Then it was on to games, with Forstall talking about what they're calling a
"social gaming network."
It seems similar to the social networking capabilities of Xbox Live and allows you to invite friends, find other gamers to play with or against and see leaderboards and individual achievements in various games online.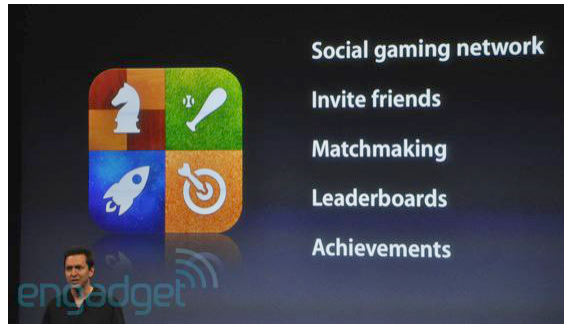 The final feature Jobs introduced, and which he seemed particularly excited about, is a new advertising platform they're calling iAd. It will allow developers to embed ads directly into their apps.
Not surprisingly the only ads which will be supported by iAd are those provided by Apple, who will be taking a 40% cut of revenue generated.
Availability
As has been the case with previous iPhone OS upgrades, this one will be available for the iPhone OS and iPod Touch in the summer. But unlike previous updates, significant features will work only newer models.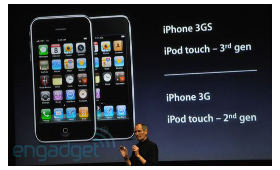 Mostly likely thanks to the improved hardware introduced in the iPhone 3GS, and later in the 3rd generation iPod Touch, the original iPhone, iPhone 3G and iPod Touch 1st and 2nd generation won't be able to multitask.
Other, as of yet unspecified, improvements to the new iPhone OS will also be limited to the newer models according to Jobs.
The iPad will be getting the new OS version in the fall.