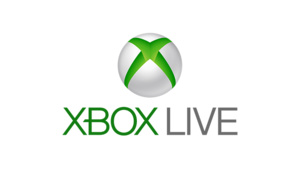 Microsoft
has quietly restructured the MS Points system used for purchases in the
Xbox Live Marketplace
, changing the increments available for sale, making it so users do not have so many leftover points after purchases.
The increments have been changed to 400 from 500. 400 points is $5, 800 points is $10, 1600 points is $20 and 4000 points is $50.

Most items in the marketplace run on a 400 increment basis, so many gamers should be happy by the change. There will of course be situations that leave you with leftover points, but it's a start.