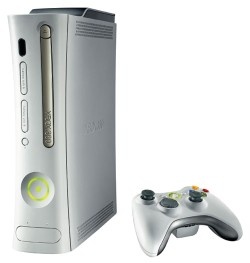 According to
Bloomberg
,
Microsoft
and ex-News Corp. president Peter Chernin are discussing creating a TV channel dedicated to the
Xbox 360
gaming console.
The channel would be available only to Xbox Live Gold subscribers, which may see its monthly price rise by $1 for the added programming.

The "Xbox TV" channel would be owned by Chernin and Microsoft jointly, and the channel would offer original programming as well as reruns.

Chernin's publicist would not comment but to say: "Peter is talking to lots of people about lots of ideas in the digital space." Microsoft declined to comment.

The former president stepped down from News Corp. in June, and took a film and production deal with Twentieth Century Fox.