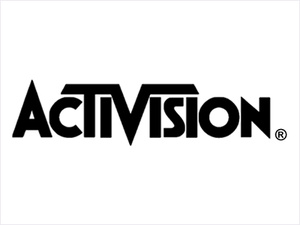 Bungie
, the developer behind the
Halo
franchise has announced they have signed an exclusive 10 year pact with
Activision
that will bring the developer's "next big action game universe to market."
For the next decade Activision will have exclusive, worldwide rights to publish and distribute future Bungie games "based on the new intellectual property on multiple platforms and devices."
Financials of the deal were not disclosed.
Bungie formally had an exclusive partnership with
Microsoft
, but the two split in 2007.
"We chose to partner with Activision on our next IP because of their global reach, multi-platform experience and marketing expertise,"
adds
Bungie President Harold Ryan.
"From working together over the past nine months on this agreement, it is clear that Activision supports our commitment to giving our fans the best possible gaming experiences."
The Halo franchise has so far brought in $1.5 billion in revenue, and Bungie has sold over 25 million units worldwide.

"Bungie is one of the premier studios in our industry and we are extremely pleased to have the opportunity to work with their talented team over the next decade,"
says Thomas Tippl, Chief Operating Officer of Activision Blizzard.
"Bungie has developed some of the most compelling and successful games, multiplayer experiences and thriving fan communities, and this alliance underscores our long-standing commitment to foster the industry's best creative talent. Our unprecedented partnership with Bungie will enable us to broaden our pipeline of exciting new games as we continue to strengthen our industry position and pursue long-term growth opportunities."