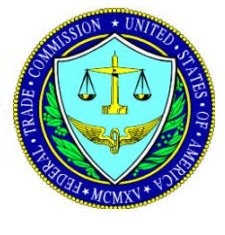 Late last year,
Google
announced it intended to buy
mobile ad giant
AdMob
for $750 million USD.
After over six months of delays, the
Federal Trade Commission (FTC)
has
cleared the purchase
, thanks in part to Google's arch rival
Apple
.
Earlier this year, Apple purchased the third largest mobile ad company,
Quattro Wireless
, and used it as the backbone of its new
iAd
platform on the
iPad
and
iPhone
.
The FTC had been concerned that Google (the world's largest ad platform) merging with AdMob (world's largest mobile ad platform) would violate anti-trust laws. Apple joining the fray eased those concerns.
Says Jeff Shinder, former special counsel to the FTC:
"The presence of Apple made it for hard for the commission to construct a merger challenge that it felt it could win."
Apple had tried to purchase AdMob first, but Google swooped in with a higher bid.