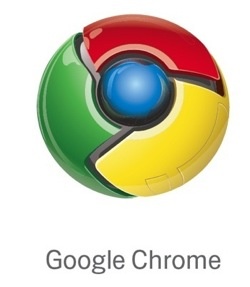 When
Google
first introduced
their upcoming
Chrome OS
last November
, the company was very quiet on a timetable for the OS' release.
Today, a top exec at the company has tentatively named the "late fall" as the release window for the highly-anticipated operating system.
The OS will initially be designed to work on laptops and netbooks,
says Sundar Pichai
, Google's head of the Chrome project:
"We will be selective on how we come to market because we want to deliver a great user experience. We're thinking on both the hardware and software levels."
Google is looking to take on
Microsoft
who controls 90 percent of the PC market with their
Windows
operating systems. After the announcement, Microsoft struck back saying Google's open-source operating system would fail as software developers would have to create different versions of their applications for all the different brands of Chrome OS.
Pichai says that it simply not true:
"Chrome OS is one of the few future operating systems for which there are already millions of applications that work. You don't need to redesign Gmail for it to work on Chrome. Facebook does not need to write a new app for Chrome."
Most, if not all software run in the Chrome OS will be in the cloud.