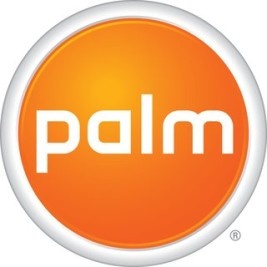 Despite saying they would "double down" on
WebOS
, it appears
HP
has been laying off numerous
Palm
staffers over the past few weeks.
Says a now former-Palm staff member, speaking to
Barron's
:

"We were given our exit envelope Tuesday morning. Our badges stopped working and we were removed from the computer network at 2:00pm that day.

On Thursday, June 17th, those at the working level who were going to be kept, were given "welcome to HP" letters. On Friday June 18th, those of us who were subsequently let go, were given a succinct letter that stated in part "the company is determining whether there is an appropriate role for you once the acquisition with HP is completed. Our expectation is that a final decision will be made and communicated to you the week of June 21st." We were however told nothing about our status during the week of June 21st, nor Monday June 28th. Adding to this, during the week of June 21st, at a WebOS team meeting, attendees were told that there were 33 current open positions and that the plan was to grow the team by over 100 during the next year."
After inquiries, HP responded:
"Part of the integration strategy is consolidation of functions and operations, as appropriate. There always is turnover in organizations. Palm employees overall are enthusiastic about having the financial stability and global scale necessary to complete their vision."
Earlier in the week,
HP completed their acquisition of Palm
, while at the same time confirming
WebOS
-based tablets, smartphones and netbooks coming in the future.