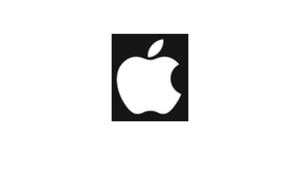 UK retailer
John Lewis
has presented info given to them by suppliers, and it appears that in September the
iPod Touch
will finally get a much-needed refresh, adding new hardware and software features.
The media player will add a 5MP camera with flash, which will also be able to shoot
720p
HD
video.
Furthermore, the device will get a gyroscope and accelerometer, as well as
FaceTime
for video conferencing.
Rob Hennessey of the retailer also says the new iPod will be marketed towards "teens" and "youths," moving slightly away from previous marketing directives.
Additionally, social networking will be a centerpiece, likely meaning Facebook and Twitter apps will be pre-installed.
Pic, story, via
Pocket-Lint
: