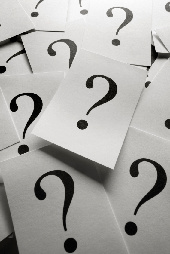 China shut down the Xiaoshan Airport early this morning after a UFO flew through the night sky, leaving a bright trail of light in its wake.
Over 30 flights had to be redirected or cancelled.
The UFO was first seen flying over the Zhejiang provincial capital Hangzhou.
Witnesses called local authorities
claiming they had seen
a "comet-like" fireball in the sky.
Says one witness:
"The thing suddenly ran westwards fast, like it was escaping from something."
Some experts have already said the sight was debris from U.S. intercontinental ballistic missile, and Chinese officials have stayed mum, given the "military" connection.