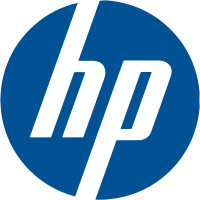 The latest rumor today circulating the Internet is that
HP
has discontinued development of its
Android
tablet, instead moving all those resources towards its
WebOS
tablets.
Says
AllthingsD
:
"Sources in position to know tell me that HP's Android slate has been delayed and won't ship before the end of the year as planned."
While that could mean the tablet simply is just delayed, most likely HP has scrapped it.
Futhermore, the site says
LG
has abandoned their
Windows 7
tablet in favor of an Android model.
Says an LG source:
"The Windows 7 tablet was always sort of a concept exercise and should never have gone public at Microsoft's stand at Computex. As you can imagine, Microsoft was very eager to show off this device even though it has never been green-lighted for production at LG."
Earlier in the year, HP scrapped plans for the Windows 7 tablet dubbed "Slate."