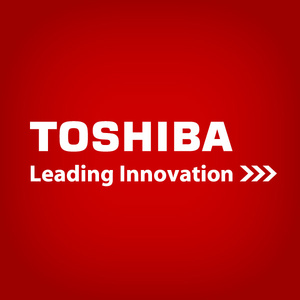 The
Consumer Product Safety Commission
has issued a recall for 41,000
Toshiba
notebooks this week, following reports that some are overheating or even melting.
Before the official mandate, Toshiba posted its own recall of the
Satellite T130
notebook.
The CPSC said they had 129 reported instances of "overheating and deforming the plastic casing area around the AC adapter plug."
Four of the reports lead to minor injuries or minor property damage,
says the CPSC
.
Toshiba explained that the problem came from a "faulty DC-In harness," which could lead to melting.
A BIOS update will fix the problem, says Toshiba. The affected models are: Satellite T135D-S1326, T135D-SP2012L, T135-SP2909R, T135D-SP2012M, T135-SP2013L, T135-SP2013M, T135D-S1322, T135-S1330, T135D-S1328WH, T135D-S1328RD, T135D-S1328, T135D-S1327, T135D-S1325WH, T135D-S1325RD, T135D-S1325, T135D-S1324, T135D-S1320, T135-SP2911R, T135-S1312, T135-S1310WH, T135-S1310RD, T135-S1310, T135-S1309, T135-S1307, T135-S1305WH, T135-S1305RD, T135-S1305, T135-S1300WH, T135-S1300RD, T135-S1300, T135-SP2911C, T135-SP2911A, T135-SP2910R, T135-SP2910C, T135-SP2910A, T135-SP2909C, T135-SP2909A and the Satellite Pro T130-W1302, T130-EZ1301.