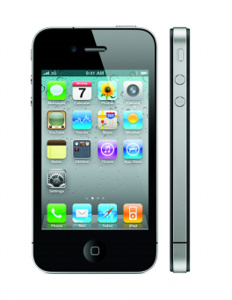 According to a new study from
Nielsen
,
iPhone
owners have the most installed apps in the smartphone market.
After surveying 4000 people, the survey found that iPhone users, on average, have 40 apps installed.
Android
users have, on average, 25 apps installed.
BlackBerry
owners round out the list at an average of 14 apps per user.
Numbers are up
across the board
, showing off a growing interest in applications, as a whole.
Games headed the list of most downloaded apps, with 61 percent of those surveyed having downloaded at least one. Weather followed closely at 55 percent, followed by mapping/search apps at 50 percent. Social networking and music rounded out the list, at 49 and 42 percent, respectively.