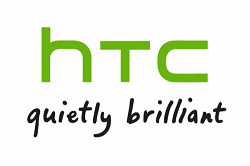 HTC
is set to launch an
LTE
smartphone next year, says its CEO, although details are scarce.
Says CEO Peter Chou:
"HTC was the first with 3G smartphone and 4G smartphone, and we are definitely looking to future network technologies."
There were
no details
on what carrier the phone would be released for, or what type of phone it would be.
Verizon
and
AT&T
plan to launch LTE networks beginning this year with a full rollout expected next year. Verizon's network will cover 30 major markets and 100 million Americans. AT&T's should cover 75 million.
For now, both carriers will offer LTE USB sticks as there are no phones yet with LTE support.