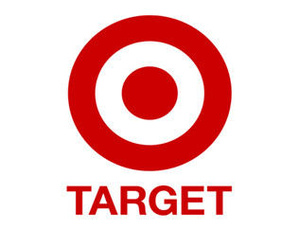 The
Apple iPad
is now officially available at
Target
brick-and-mortar stores.
All six models of the popular tablet are available for would-be owners.

Starting with the 16GB/Wi-Fi model at $499, all the way to the 64GB/3G/Wi-Fi model at $829, the retailer says all Target credit-card holders will receive a 5 percent discount.

There are currently 1743 Targets in the United States, with the company planning to remodel 400 of the stores in 2011.

A recent NPD survey showed that a full 80 percent of early adopters said they were "very satisfied" with their device, as compared to 65 percent for buyers who purchased over 60 days after launch.

The survey also said that early adopters use the device for over 18 hours per week, and that time is actually increasing for over 30 percent of those owners.