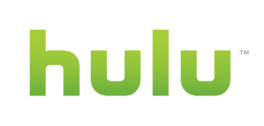 Citing sources close to the bank,
Reuters
is reporting that
Morgan Stanley
is preparing an initial public offering (IPO) for popular video
streaming
service
Hulu
.
Hulu is looking to raise between $200 and $300 million from investors with the offering.

The service could file a prospectus with the SEC by the end of the year.

An IPO is just one of a few options Hulu has actively considered. Another is attracting new media companies to contribute programming or raising more money from existing investors.

The decision is likely to be made in November, add the sources.

Hulu is backed by NBCU, Fox and Disney, three of the four major broadcasters in the U.S.