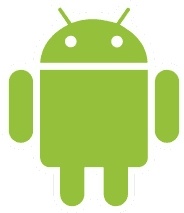 IntoMobile
has reported today that
Android 2.3 Gingerbread
may almost be done baking, with an SDK launch expected on November 11th.
Google
put up the statue for Gingerbread on their campus two weeks ago, making the
firmware
update "official" for the first time.
With the statue in place, most expected the upgrade to hit within a month, and November 11th fits that time frame.
The site calls its tipster a "trusted source" for Android news but for now the date must be seen as rumor.
Samsung
also has a big smartphone event prepared for next week, where it is expected to launch the Continuum. Rumor has had it that Samsung will also announce the Nexus Two, the first phone to have 2.3.