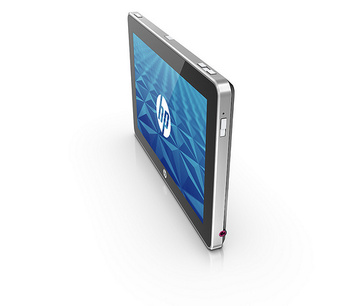 The
HP Slate 500
tablet is seeing stronger demand than expected, say
multiple sources
, with HP having trouble keeping up.
HP showed off the Slate at
CES
in January, and even shelved plans to release it before reviving it late in the summer.
The tablet sells for $800 and is dubbed as an "enterprise-only" device.
HP wanted to launch the tablet on November 12th but all pre-orderers are now seeing a two-week delay. The company says they do not have "on-hand stock" to complete orders.
"Due to high demand on the portable system you have selected we will not be able to fulfill the order from on hand stock, therefore we have routed your order to manufacturing for your product to be built. The average lead time to get these portables ready to ship may vary from 10 to 15 business days,"
reads the
note
.
One source says the company only had 5000 in supply but received over 9000 pre-orders. Angry customers are even being offered up to $100 off of the device for waiting.