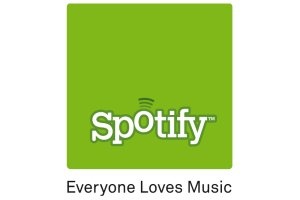 Spotify
has revealed their 2009 financials today, and it appears that the company saw a hefty loss for the last year.
Revenue grew to £11.32 million but costs rose to £18.82 million, not including distribution costs of £608,711 and administrative expenses of £8.29 million.
Overall, the company saw a £16.4 million loss.
Revenue came mainly from subscriptions, with £6.81 million coming from monthly subscribers. The rest of the revenue came from advertisements, to the tune of £4.51 million.
Spotify had seven million users in Europe by the end of the financial year, but only 250,000 paying subscribers.
"2009 saw us focus on establishing a new and innovative music service and bringing it to millions of people across Europe. The groundwork laid in our launch year has been crucial to the significant achievements made in 2010. Further strengthening and expansion of the service remains our top priority,"
says
the company.