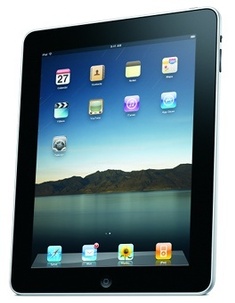 Peter Kafka of
AllThingsD
has reported this weekend that the upcoming iPad-only newspaper "The Daily" will launch on January 17th.
Citing multiple sources, Kafka says that date is pretty set in stone, dispelling most past rumors that had the newspaper launching in December.
The Daily will sell for .99 a week, will use mixed media content such as video in most articles, and will even have 3D effects in some articles.
News Corp. has already hired over 30 writers for the Daily.
The Daily will be the first subscription-based paper on the iPad that will be billed automatically by
iTunes
.