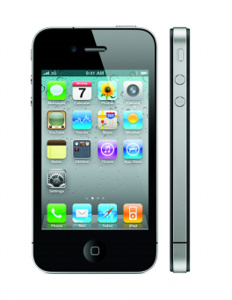 Apple
has upped its iPhone sales projections for the Q1 2011 from 19 million to 21 million, says
DigiTimes
.
The company had expected to ship 19 million units, but they have upped production of WCDMA models, from 13 million to 15 million.
Interestingly, Digi says Apple expects to ship 6 million
Verizon
CDMA
iPhone 4s
in the quarter even though neither company has confirmed such a device even exists.
Apple has shipped an estimated 15.5 million iPhones in the Q4 2010, for a total of 47 million for the year.
The company's quarterly earnings are expected on January 24th.