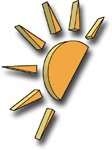 We would like to apologize to our regular readers for the lack of updates to AfterDawn's news section over the past week or so.
By coincidence, multiple members of staff have been absent due to bereavement at exactly the same time. Things should start to get back to normal from later today.

Thank you for reading.