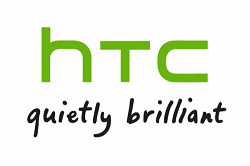 According to the
Digitimes
,
HTC
will launch three tablets during the first six months of 2011, with the first hitting in March.
Dubbed the "Flyer," the device will be a larger version of the
Desire
smartphone, and will run on 2.3 Gingerbread.
The device will be upgradeable to Android 3.0 Honeycomb.
HTC chose March to launch the device as it will be available right before the upcoming RIM PlayBook.
The company will launch the Flyer in conjunction with an unknown carrier.
HTC's two other tablets should launch in June, already pre-loaded with 3.0.