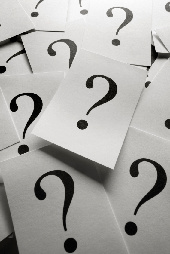 The
Chicago Sun-Times
posted a remarkable blurb this week, one in which a man from Naperville, Illinois was conned out of $200,000 by his "online girlfriend."
Last week, the 48-year old man called Naperville police because he believed his girlfriend had been kidnapped somewhere around London.

In explaining the situation, the man told police that he started the online relationship 2.5 years ago, and over the course of the relationship he wired over $200,000 to the woman's bank accounts.

The bank accounts were in England, the U.S., Malaysia, and you guessed it, Nigeria.

When the police asked for any pictures or ID to help them find her, the copy of a driver's license he produced turned out to be a sample ID from Florida.

When officers told him he had been conned and his girlfriend did not really exist he "was in disbelief."