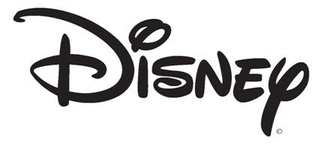 Bob Iger, Disney CEO, has said this week that the
DVD
market is not healthy, but also "not dead yet."
Speaking to Charlie Rose, the CEO explained Disney is looking at all distribution channels but still believes in physical media.
Says Iger (
via TR
):
The home video business is more challenged than ever before. And that's the problem.
Iger did admit that the home video market is "not as healthy as it was," with overall sales down 15 percent year-over-year (YoY):
People are still buying [discs]. … They're just not buying as many of them. And the primary reason, I would argue, is that they have other things to do.
So far, digital downloads, VOD and PPV have not grown enough to offset the drop off in DVD sales, added the CEO.