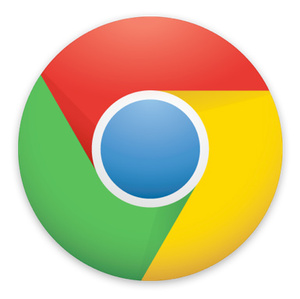 Google has updated its logo for the
Chrome
browser, removing the "shine" and going minimalist on the design.
The remade logo follows Google's decision to remake the Chromium design last week. Chromium is the open-source foundation behind the browser.
Says the search giant:
Chrome has improved significantly since it was first released in 2008. We're working on refreshing the icon to better represent the speed and simplicity of the modern browser and operating system.
The logo will soon be available in all versions of Chrome, and is now available in the developer-channel for Chrome 11.
The updated browser will also add the ability to select multiple tabs,
says Cnet
.