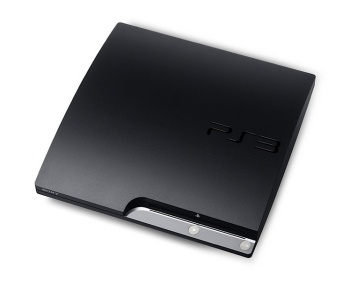 Last week,
Sony
introduced PlayStation 3
firmware
3.60, which added cloud saving for PlayStation Plus members.
This week, a hacker uploaded a video alleging that he had jailbroken the firmware, showing off a retail console with 3.60 with
homebrew
.
You can read an interview with the hacker here:
MyCE
.
In separate news,
PSX Scene
has said that Sony has enabled 3.60 authentication, thus kicking all custom firmware users off of PSN.
It is unclear whether the last move will lead to bans.