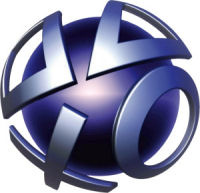 Sony has revealed that PSN services will be taken over by Sony Network Entertainment America.
The switch will be made on April 1, and the impact of the change on end users should be minimal. Gamers digital wallets and funds will be transfered over to
SNEA
. Users will be
required to accept
a new Terms of Service and User Agreement with SNEA.
Failing to accept the new terms will result in the closure of accounts and funds being refunded to the user.
The switch of online services from
Sony Computer Entertainment America (SCEA)
to SNEA has been expected for some time now as SNEA already manages the online operations of other Sony products such as Bravia, Blu-ray Players and Dash.