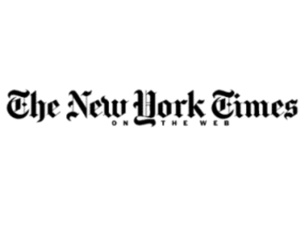 As of 2pm today, the New York Times paywall is now live, meaning you will need to subscribe to the newspaper to have unlimited access to articles online.
All readers get access to 20 stories per month for free, and some free articles via the Time's mobile app. $15 gets you unlimited access to the site and the phone app. $20 gets you online access and unlimited use of the iPad app. $35 per month gets you unlimited access to everything the Times offers.

If you are a print subscriber, you have unlimited access to everything, as well.

There are many ways around the paywall, including clicking through to the content via Twitter and Facebook. One coder even created an add-on called NYTClean which breaks through the paywall with just 4 lines of code.

Acknowledging their are many loopholes, the company still believes users will pay for access: "We believe that enough people will pay, but we will not cut ourselves off from the rest."